Burn your Cannabis Critters NFT and claim your real world assets
Collect Cannabis Critters
First things first! You need to get yourself a Cannabis Critter! Click Here and pick out your favorite
Burn Your Cannabis Critter
Each Cannabis Critter NFT has a attribute called "Weight". This attribute represents physical cannabis in the real world in the amount displayed on the NFT. Collect Cannabis Critters and grow your stash!
You can choose to "Burn" your Cannabis Critter at any time. This will destroy the NFT forever and reducing the supply while allowing you to claim your cannabis
When you Burn a Cannabis Critter you will receive the amount of cannabis displayed on the NFT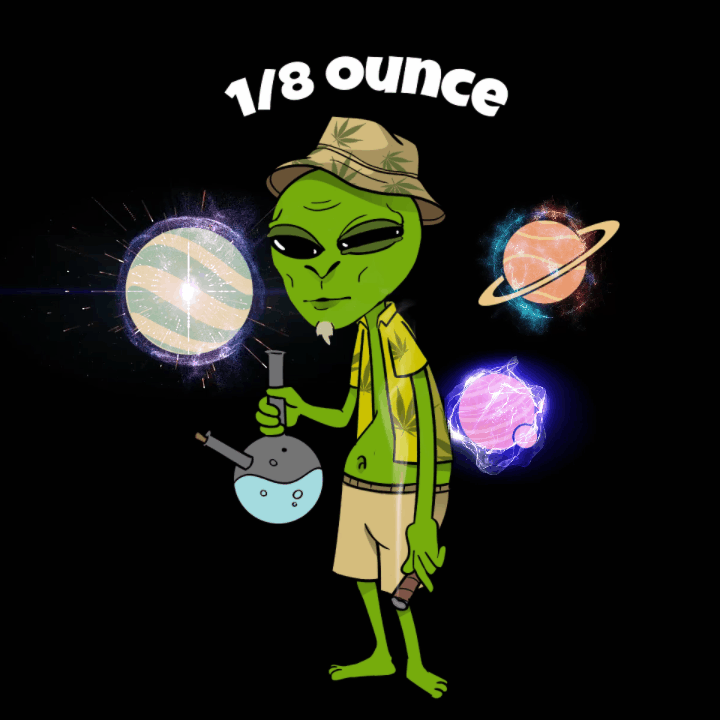 You DO NOT have to live in Michigan to collect or claim Cannabis Critters NFTs.
Currently NFT holders have to be physically present in Michigan to claim their cannabis however Cannabis Critters will be coming to a few other states later this year so stay tuned for more updates! As a side note, when cannabis becomes federally legal you will be able to claim your Cannabis from anywhere in the U.S! Obviously there is no telling when this will happen but we all know that its coming sooner then later!
IMPORTANT:
You Must be 21 or older and be physically present in the state of Michigan to claim your cannabis. You do NOT need to be a Michigan resident to collect or claim cannabis critters or participate in the project